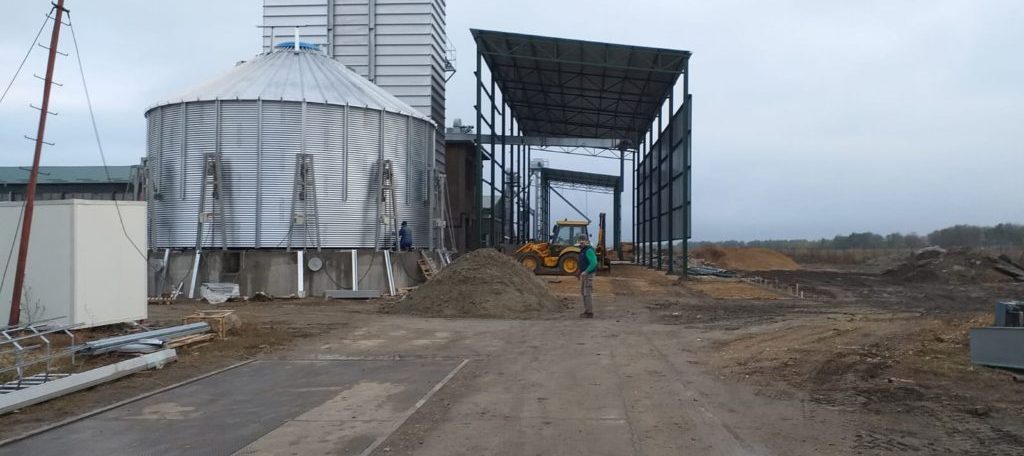 BCM Trade is investing in the construction of silos with dryer in Perlez, located about 64 km from Belgrade, 66 km from the port of Pancevo, 62 km from the port of Novi Sad. It is expected that the investment will be completed in June 2019.
The capacity of the silos is 5,400 tons (2 silos capacity 2,000 tons and 1 silo with a capacity of 1,400 tons). In Perlez BCM TRADE owns 3 warehouses capacity of 5,500 tn each.
The drying capacity is 24 tons per hour.
Address: Beogradska bb, Perlez
67km from Belgrade, 46km from the port of Pancevo, and 69km from the port of Novi Sad