BCM TRADE provides procurement of mineral fertilizers and their subsequent distribution on domestic market.
BCM TRADE provides service in its silos and warehouses by storing, drying of cereals and purchasing the goods by market prices. With the safe placement of products BCM TRADE develops subcontracting relations with agricultural producers.
It provides its subcontractors with all the raw materials necessary for agricultural production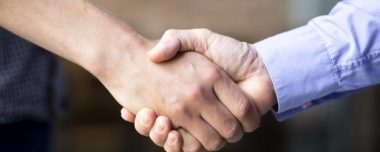 The largest trade volume is realized with the countries: Greece, Macedonia, Albania, Bosnia and Herzegovina, ..